Looking for an Education Copywriter that knows SEO?
You know how important SEO is for your brand and digital voice to get you found by your customers.
You know how you want your website to look, feel and sound, but the process of making it all happen, and learning how to do SEO takes time and energy that you just don't have.
Maybe you're a little bit of an introvert who wants to have a brand that gives them the confidence to stand a bit taller and show off all the fab things you do.
Just call us your Digital Fairy Godmother.     
Tanya Abdul Jalil is head Education Copywriter at Hayzel Media, leading a team of qualified and experienced Educators turned Copywriters know their AQF's, ACARA's and ASQA's like their ABC's and we're ready to turn our magic wands to helping your Education and Tech brand with all your writing needs. 
Here at Hayzel Media, we're SEO Education Copywriters who love nothing more than helping Education and Training brands find their voice and shout their story to the world.
You know your stuff when it comes to the classroom, but sometimes it can be harder to articulate your own story in a way that connects with your audience.  If the world of social media and digital marketing makes you want to hide away and blend in like a chameleon, but we'll help you dig deep and proudly show off your inner bright butterfly, proud peacock or unicorn colours to the world.
Our specialist Education Writing Services include:
SEO Website content for Education businesses
Curriculum Writing
Editing and Proofreading
SEO optimised Product and Course descriptions
We offer a full range of services from training and DIY to VIP packages.
Our digital marketing and branding services include:
SEO Website content
SEO Audits and SEO Strategy
Editing and Proofreading
SEO Product and Course descriptions
Branding
Website design
Training and workshops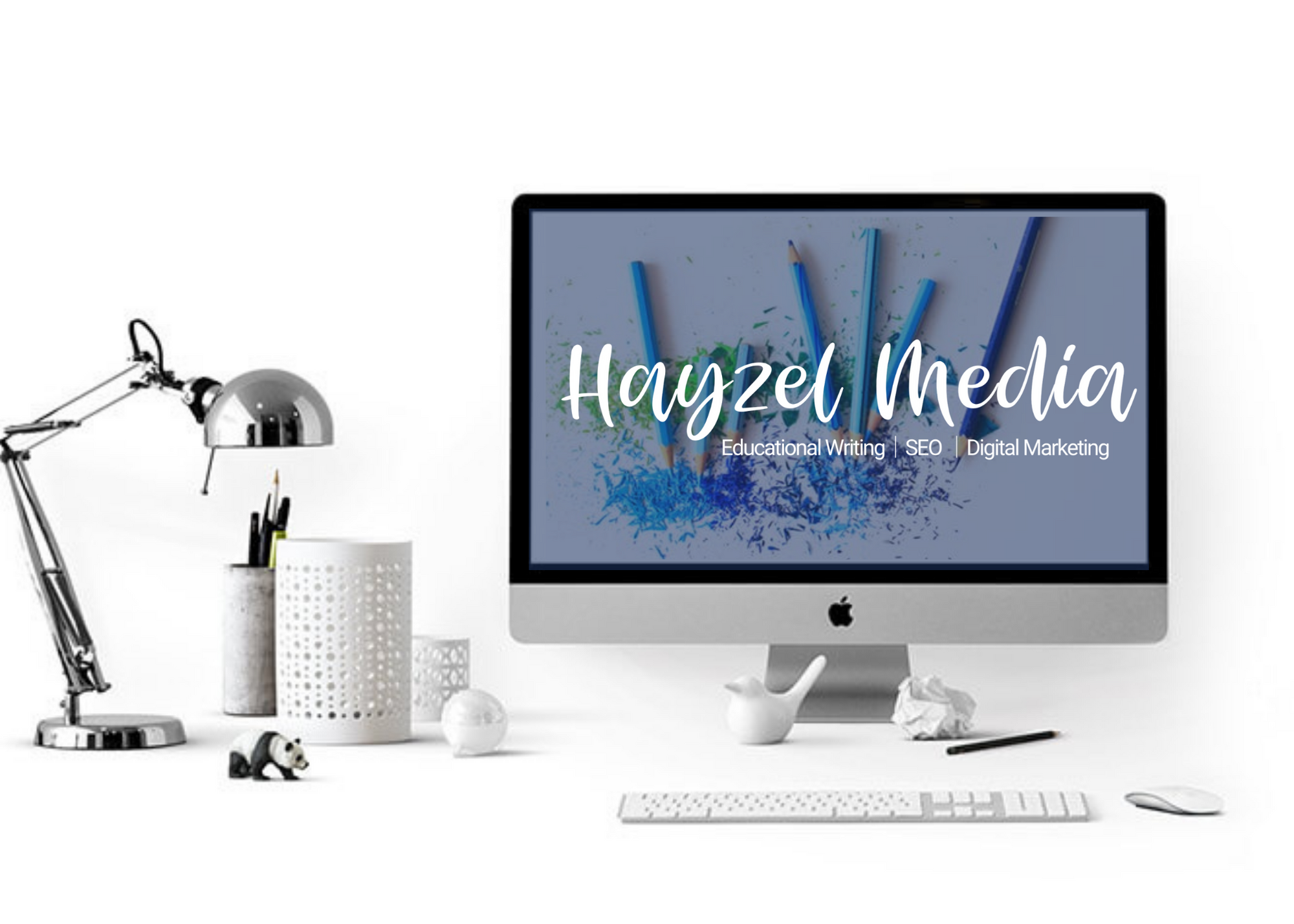 Just a few of the great brands we've worked with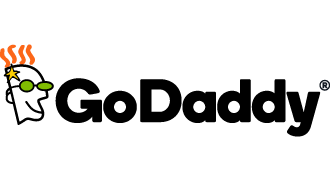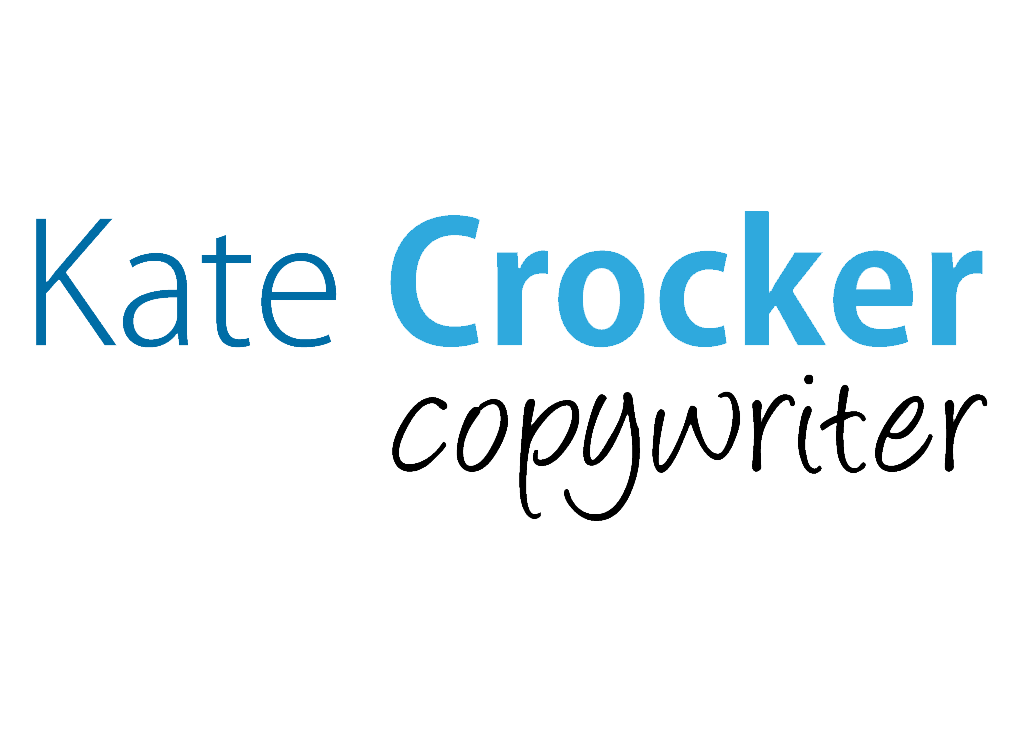 What our clients are saying
I needed a professional copywriter who had experience writing educational material to cast their eyes over a landing page for a new online course. Tanya came back with recommendations to make the sales piece more enticing without changing the tone and voice. She was easy to work with and able to turn the work around quickly, so I could meet the deadline. I look forward to working with Tanya again.
Tanya provided exceptional keyword research for my client who had specific local SEO needs. She was easy to deal with in the lead-up to being engaged, an excellent communicator, and she provided me with excellent guidance when needed. Her keyword research was detailed, her report was easy to understand and she went the extra mile in creating a video to take me through her report, step-by-step. And the cherry on top was her very reasonable fee. I'd use her services again in a heartbeat.
I approached Tanya to help me get some blogs written that had been on my to-do list for too long. She was easy to work with and professional at all times. The best thing was the great quality of her work and attention to detail she has. She really understood what I wanted to achieve and exceeded my expectations with the content she put together. Thank you Tanya!
Want to know more about how an Education Copywriter can help your business?
New Year - new 100-day challenge? Why do a 100-day challenge? Fueled by a desire to finally get things happening, after 2020 gave me the gifts of...
read more