Learn.Inspire.Create Podcast
COMING SOON
Learn.Inspire.Create is a podcast that will share ideas, lessons and tips on how to harness your creative mind and be more productive.
Latest episodes from the Pod
The Learn.Inspire.Create Podcast is brought to you by Tanya Abdul Jalil at Hayzel Media.
As a copywriter, business owner, and educator, Tanya loves to explore the interplay between ideas and creativity and what makes some ideas turn into things, and others just float off into space.
Want to spark your own creativity and get new ideas flowing?
Listen to Learn.Inspire.Create for short, sharp lessons in how to get your own creative juices flowing.  I'll be speaking with creative business owners who've taken their own ideas and turned them into action, and learning what made the difference to their success.
This is not your usual business podcast.
Whether you're a business owner, work in a creative field or looking for the inspiration and motivation to get that side hustle started – this podcast is your chance to switch off and let the ideas flow.
New Year - new 100-day challenge? Why do a 100-day challenge? Fueled by a desire to finally get things happening, after 2020 gave me the gifts of high-level procrastination and serious FOMO as we watched everyone else smash their goals in lockdown while I juggled...
read more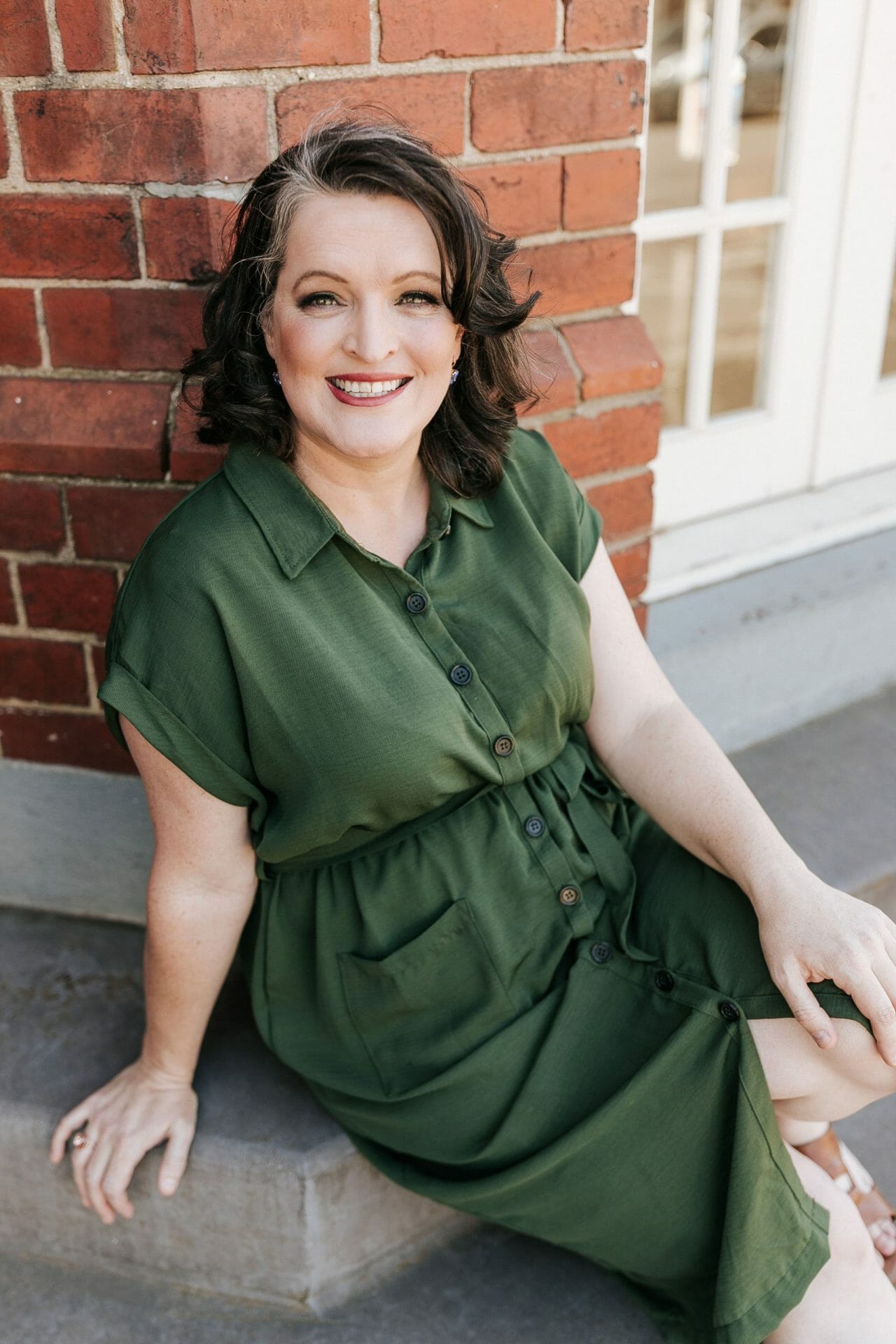 Hosted by Tanya Abdul Jalil
Learn.Inspire.Create 
Tanya has been working in the education industry for almost 20 years, from primary to adult education. 
Tanya is the founder and director at Hayzel Media, where she shares her skills as a copywriter and SEO marketer.  One of her favourite parts of the job is connecting personally with clients and helping them come up with creative ideas that big impact-minimal effort. 
In each episode of Learn.Inspire.Create, Tanya will help unpack everything from what makes us creative, how to move through creative blocks, inspiring ideas and lessons from other business owners and how to stop chasing shiny objects and get productive.