Education and Training Copywriting and SEO
Looking for an Education Writer to help with your digital marketing, SEO and curriculum writing needs?
You've come to the right place.
EDUCATION AND TRAINING WRITING FOR YOUR BUSINESS
Ready to get the support of a professional writer?
SEO Copywriting for websites, blogs, articles, sales pages, Email campaigns and promotional materials
Bring your course ideas together with a professional writer who can create workshops, presentations and course packages that will be a joy to teach and learn from.
You've written the best education curriculum. Your website is looking spiffy. But no one's finding you – we'll sort out why.
SEO audits, keyword reports and consultations
WELECOME TO HAYZEL MEDIA
I'm Tanya Abdul Jalil,
I'm the founder and head Education Copywriter here at Hayzel Media, leading a team of qualified and experienced Educators turned Copywriters who know their AQF's, ACARA's and ASQA's like their ABC's. We're ready to turn our magic wands to helping your Education and Tech brand with all your writing needs. 
Here at Hayzel Media, we're SEO Education Copywriters who love nothing more than helping Education and Training brands find their voice and shout their story to the world.
You know your stuff when it comes to the classroom, but sometimes it can be harder to articulate your own story in a way that connects with your audience.  If the world of social media and digital marketing makes you want to hide away and blend in like a chameleon, but we'll help you dig deep and proudly show off your inner bright butterfly, proud peacock or unicorn colours to the world.
Our specialist Education Writing Services include:
SEO Website content for Education businesses
Curriculum Writing
Editing and Proofreading
SEO optimised Product and Course descriptions
We offer a full range of services from training and DIY to VIP packages.
Our digital marketing and branding services include:
SEO Website content
SEO Audits and SEO Strategy
Editing and Proofreading
SEO Product and Course descriptions
Branding
Website design
Training and workshops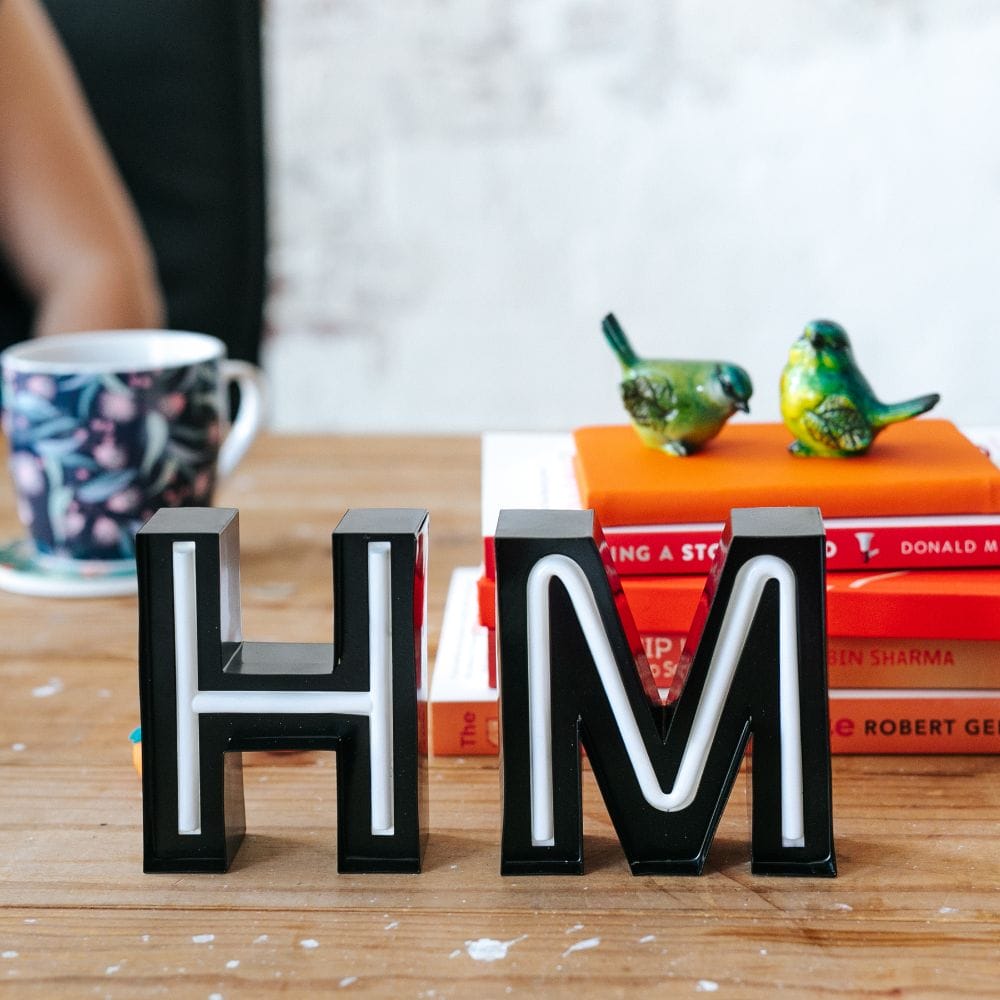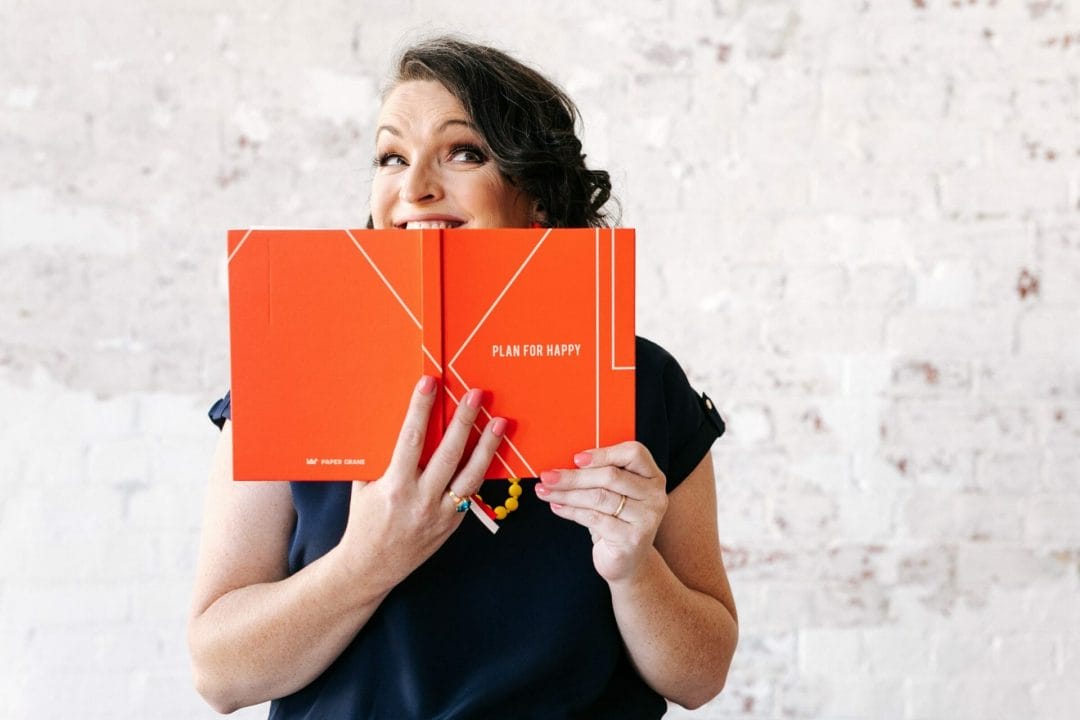 SEO GOT YOU FEELING FUDDLED?
I'm here to make SEO Easy 
SEO is more than just the right words.
SEO copywriting includes a lot of research into what your customers are looking for, what your competitors are doing and knowing the technical side of putting that into content that gets found.
Just a few of the great brands we've worked with
What our happy clients are saying
"Her keyword research was detailed, her report was easy to understand and she went the extra mile in creating a video to take me through her report, step-by-step.
Tanya provided exceptional keyword research for my client who had specific local SEO needs. She was easy to deal with in the lead-up to being engaged, an excellent communicator, and she provided me with excellent guidance when needed.  And the cherry on top was her very reasonable fee. I'd use her services again in a heartbeat.
Kate Croker, 
Copywriter, Kate Croker Copywriter
"She was easy to work with and able to turn the work around quickly, so I could meet the deadline.
I needed a professional copywriter who had experience writing educational material to cast their eyes over a landing page for a new online course. Tanya came back with recommendations to make the sales piece more enticing without changing the tone and voice.  I look forward to working with Tanya again.
Jody Carey, 
Copywriter, Jody Carey
WE'VE BEEN BUSY WRITING
Catch up on the blog
If 2020 gave us a gift, the ability to work from home in our leisurewear is surely up there.  If the thought of heading back into the germ-laden world, a hectic daily commute, and squeezing back into your corporate uniform have you searching the job ads for remote...
read more
And still get time to put the washing out. In late 2017, I started working from home full time.   For anyone who has made the journey from commute/office days/lunch breaks to working for yourself, you'll know the struggle to actually get anything done. ...
read more
LET´S WORK TOGETHER
Want to know more about how an Education Copywriter can help your business?
No matter where you're at on your digital marketing journey – we can help with your Education Copywriting needs.