Ready to be the go-to course provider in your industry?
You're in the right place if you're looking for an education and training copywriter who can help with brand voice, brand storytelling, copywriting, SEO and curriculum writing.
Grab your FREE storytelling prompts
Ready to get the support of a professional writer? 
Education and Training Writing
You want stories and content that sounds so uniquely YOU that your ideal students instantly want to be part of your story too.
Brand Voice and Story
Bring your brand to life with your unique story and messages that show who you are and what you offer.
Strategy
Get clear on how, when and why you share your content and brand with your audience. 
Writing
Get your brand out in the world with SEO copy, content and curriculum.
WELECOME TO HAYZEL MEDIA
I'm Tanya Abdul Jalil,
I'm the founder and head Education Copywriter here at Hayzel Media, leading a team of qualified and experienced Educators turned Copywriters who know their AQF's, ACARA's and ASQA's like their ABC's. We're ready to turn our magic wands to helping your Education and Tech brand with all your writing needs. 
Here at Hayzel Media, we're SEO Education Copywriters who love nothing more than helping Education and Training brands find their voice and shout their story to the world.
You know your stuff when it comes to the classroom, but sometimes it can be harder to articulate your own story in a way that connects with your audience.  If the world of social media and digital marketing makes you want to hide away and blend in like a chameleon, but we'll help you dig deep and proudly show off your inner bright butterfly, proud peacock or unicorn colours to the world.
SEO GOT YOU FEELING FUDDLED?
I'm here to make SEO Easy
SEO is more than just the right words.
SEO copywriting includes a lot of research into what your customers are looking for, what your competitors are doing and knowing the technical side of putting that into content that gets found.
READY TO BUILD YOUR STRONG EDUCATOR BRAND?
Expert Educators connect with their ideal students through strong brand voice
Get a Sales Page Review
Get your sales page Launch Ready with a Sales page review that will have your dream students enrolling.
NOT SURE WHERE TO START?
Here's how we can work together
Schedule a free consultation
Ready to get started but not sure what you need?  Book in a free call and we can chat about what you need and how I can help.
Book and pay for your services
After the first invoice is paid, I'll get to work putting together your chosen work – it might be an SEO Keyword report, new website copy, a Brand Voice guide or something we design together.
Share your writing with the world
The best bit of hiring a copywriter?  No one ever needs to know that it's not you doing all the work!  Go share your new words with the world and watch the enrolments soar!
Just a few of the brands we've worked with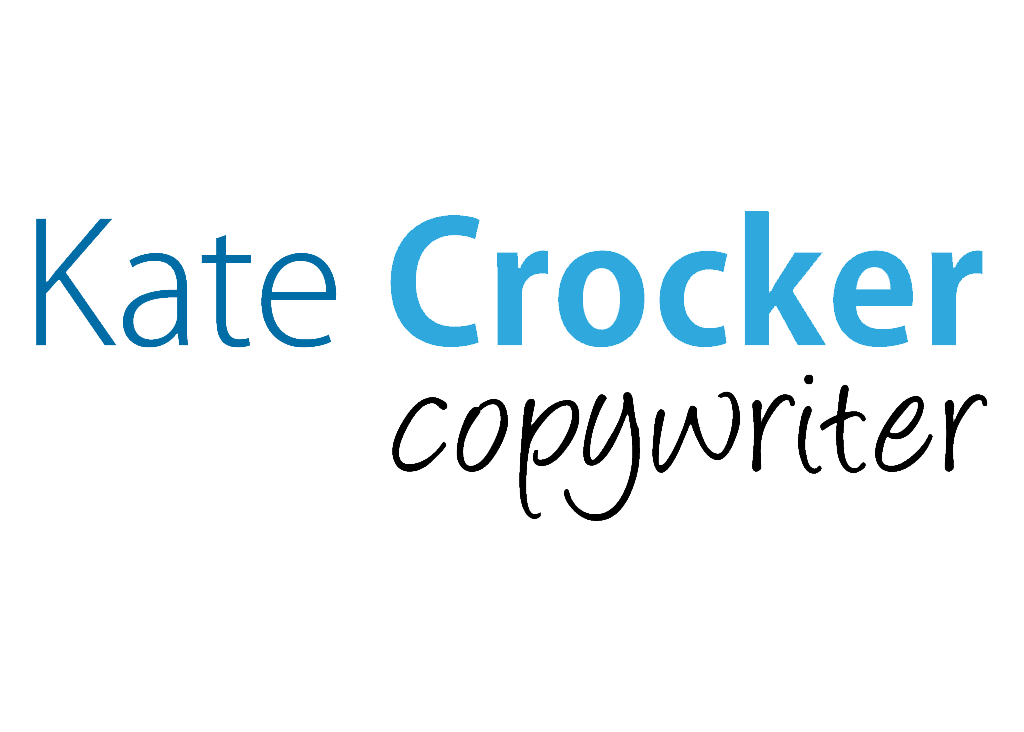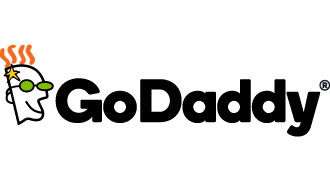 What our happy clients are saying
"Her keyword research was detailed, her report was easy to understand and she went the extra mile in creating a video to take me through her report, step-by-step.
Tanya provided exceptional keyword research for my client who had specific local SEO needs. She was easy to deal with in the lead-up to being engaged, an excellent communicator, and she provided me with excellent guidance when needed.  And the cherry on top was her very reasonable fee. I'd use her services again in a heartbeat.
Kate Croker, 
Copywriter, Kate Croker Copywriter
"She was easy to work with and able to turn the work around quickly, so I could meet the deadline.
I needed a professional copywriter who had experience writing educational material to cast their eyes over a landing page for a new online course. Tanya came back with recommendations to make the sales piece more enticing without changing the tone and voice.  I look forward to working with Tanya again.
Jody Carey, 
Copywriter, Jody Carey
LET´S WORK TOGETHER
Want to know more about how an Education Copywriter can help your business?
No matter where you're at on your digital marketing journey - we can help with your Education Copywriting needs.