Here to help you change the world through education
Educators change the world through stories.
You spend your days engaging students with stories and content that makes them want to learn more.
So why is it so hard to write your own?
I get it.  You'd rather teach a bunch of snotty five year old's in the last week of winter term than write your own content.
Trust me, it's not just you.  It's actually really hard to write your own stuff when you don't know where to start.  (Full disclosure – I've re-written my own bio and website 100x and will probably tweak it until I retire).
Sign up for our newsletter!
Get access to industry-best tips and tricks.
Storyteller, Strategist, Ideas Machine
Hi! I'm Tanya
Founder and Creative Director at Hayzel Media
Growing up, I was a bookworm who loved learning.  There's nothing better than getting lost in a good story that makes you feel like you're living the adventure right alongside the characters.
It's no surprise I ended up studying teaching and edited the student magazine at university for three years.  It was tough getting contributors, so I ended up writing most of the stories myself under various pen names to make it look like we had a whole team of writers.
This gave me my first insight into using different voices for writing – and finding stories that would resonate with students across all the disciplines.
After my somewhat short lived teaching career, I moved into the VET sector, taking on roles as a project manager, quality controller and skills assessor before moving into the world of copywriting. 
When it came to establishing my brand as a copywriter, I struggled to set myself apart from the crowd of other copywriters doing the same thing.  I needed to find my story, and unique points of difference if I was going to be seen by the clients who needed me.
Most of my copywriting clients were the same – they came to me for website content – but first we needed to uncover the stories and position in the market that would help them stand out in the crowded education market.
After training and upskilling in the craft of Brand Voice and Storytelling and I now use my storytelling superpowers to nurturing brand stories and craft brand voice for educators.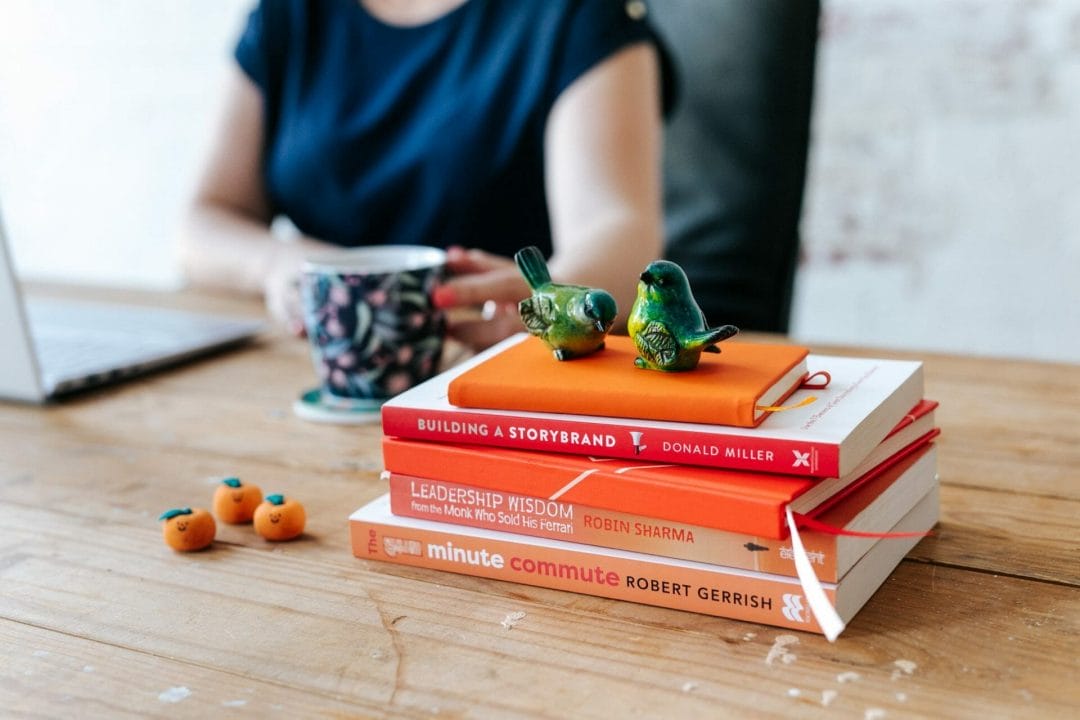 You want a brand that will position you as the go-to expert in your industry
You want to have sell-out course launches and full waitlists.
You want a brand that positions you as the go-to expert in your industry for training solutions.
You want the confidence that comes from having a package of ready-to-go stories, messages, and content that positions you as an expert educator.
When it comes to your brand – you're the expert.
That's why a lot of the branding process is you talking and us listening.  We then take all those words and shape them into a beautiful brand story that you'll be happy to share with the world.
Just a few of the clients we've worked with...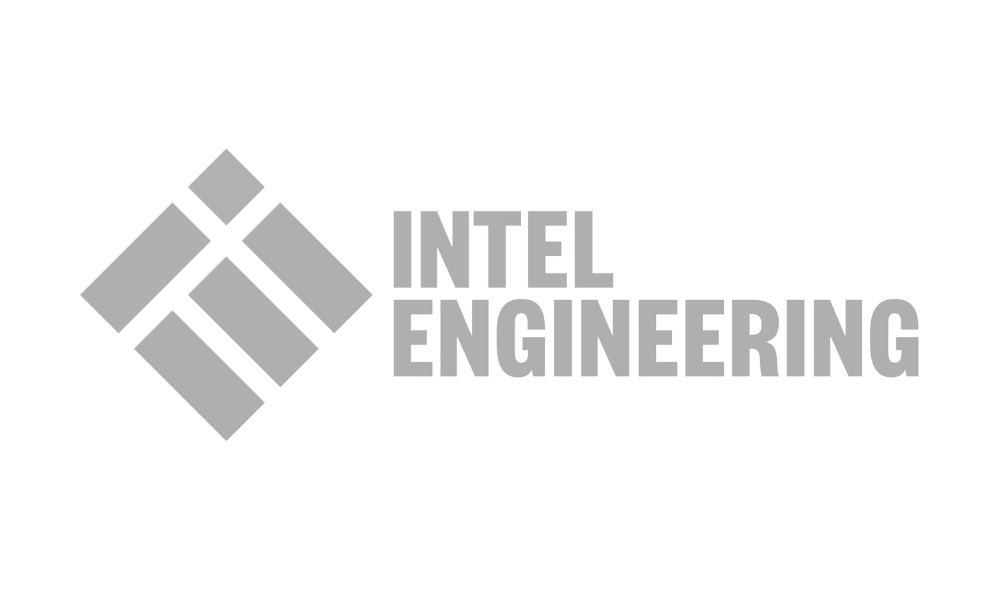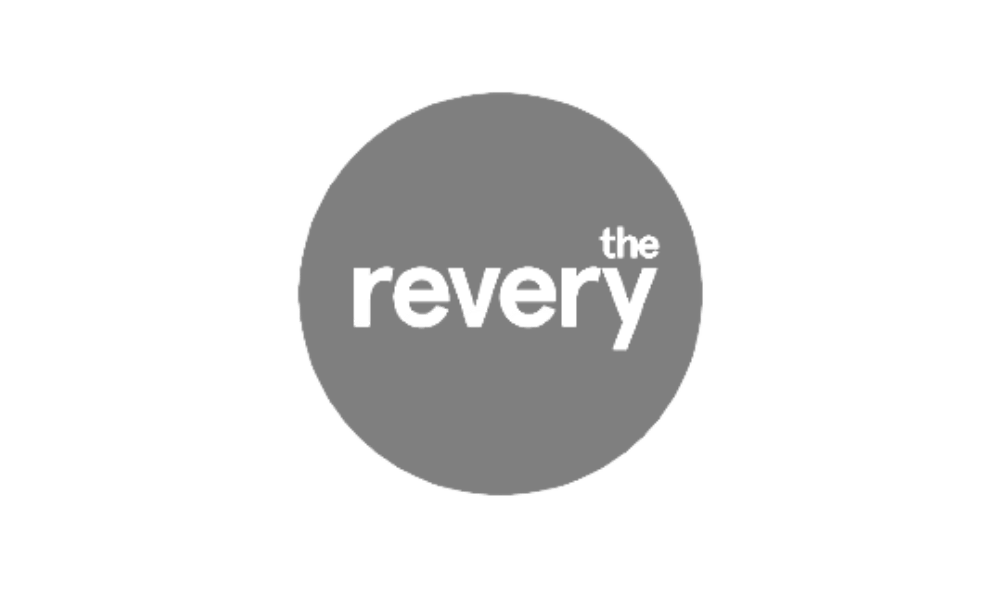 I had an amazing Zoom session with Tanya this morning. Very impressed with Tanya's ability to show me clear steps in how to avoid being overwhelmed by content ideas and scheduling. She was able to guide me how to be more strategic in my approach and leverage off my existing offerings rather than reinventing the wheel each time. Tanya made what initially seemed like a daunting task for me, very easy and showed me how to work smart not hard. I'm excited to implement her suggestions and definitely recommend Tanya's services to anyone seeking to improve their business. Thanks a million!!.
Tanya provided exceptional keyword research for my client who had specific local SEO needs. She was easy to deal with in the lead-up to being engaged, an excellent communicator, and she provided me with excellent guidance when needed. Her keyword research was detailed, her report was easy to understand and she went the extra mile in creating a video to take me through her report, step-by-step. And the cherry on top was her very reasonable fee. I'd use her services again in a heartbeat.

It was great working with Tanya at Hayzel Media and we would highly recommend them for your next project. We are very happy with the copy and content that has been produced. Hayzel Media is very professionally run and the quality of the work is excellent.
Ready to be the go-to course provider for your industry?
Let's create a brand that positions you as a leading industry expert