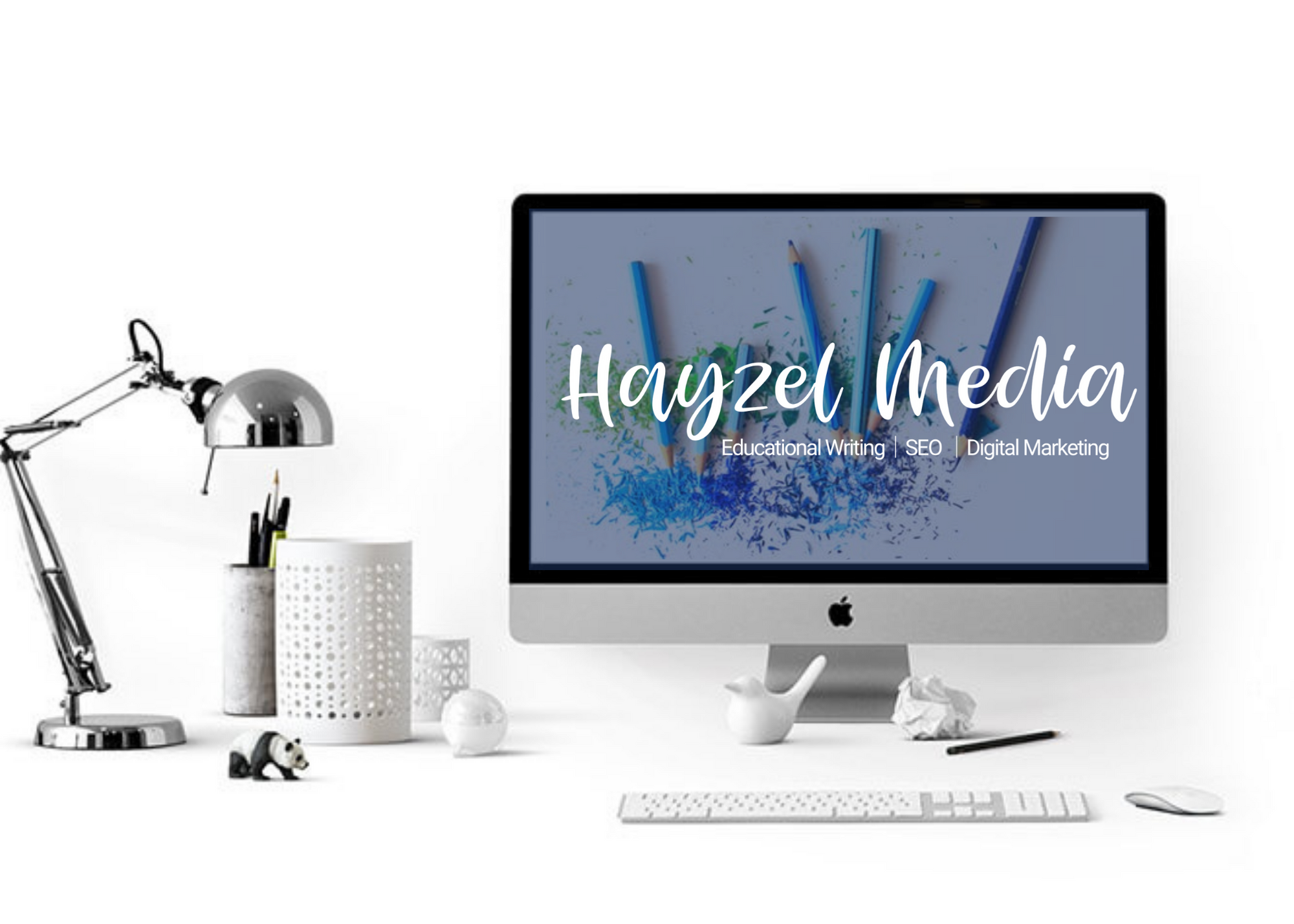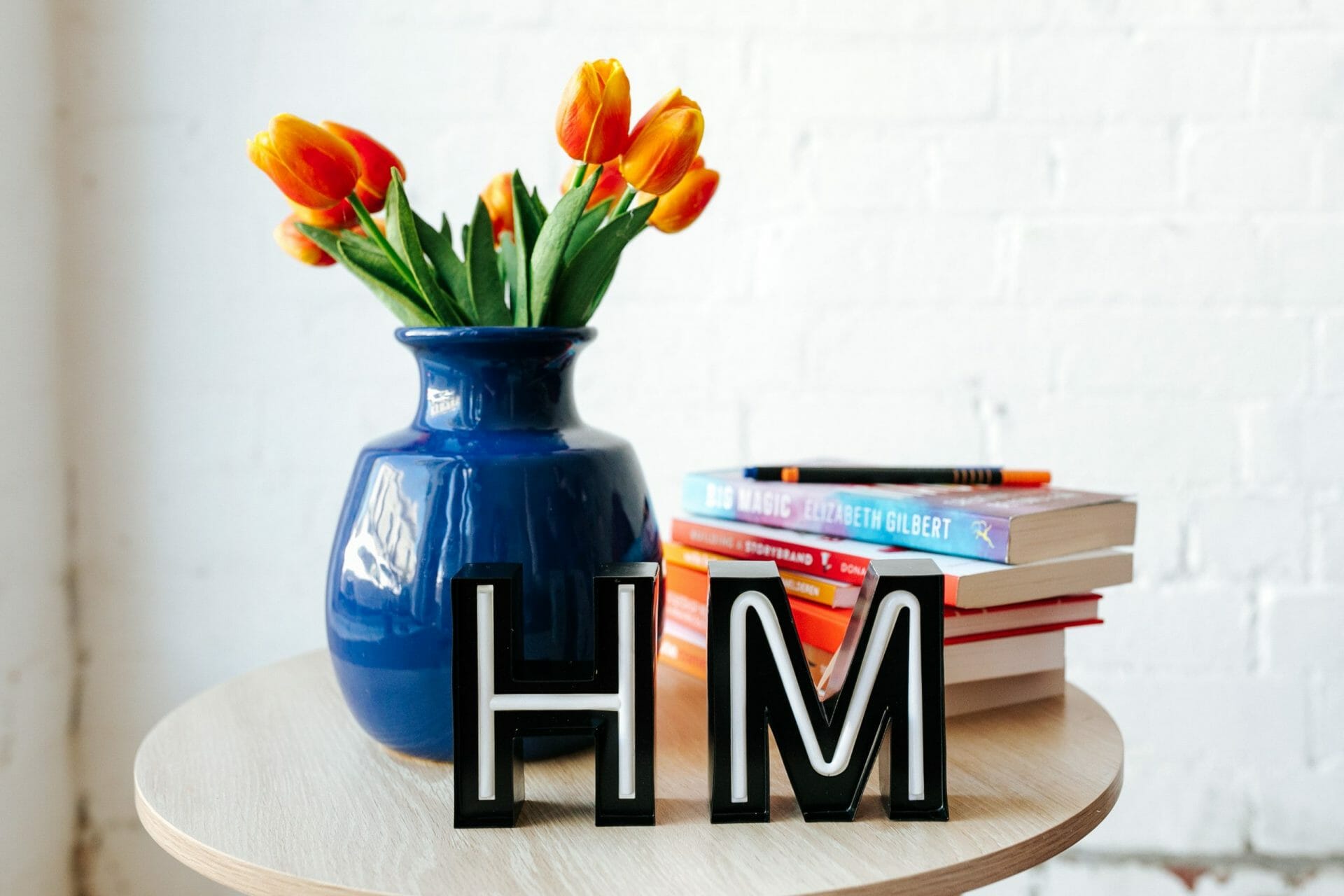 We're building a brand you'll love…
Melbourne-based SEO Website, Copywriting, and Marketing consultancy, Hayzel Media is the result of many years of searching for a business that would be the perfect 'fit.'
Much like a buying new outfit when you've been in lockdown for 6 months – starting a business sometimes takes a few goes to settle on the look, cut, and feel that allows you to really be yourself.
Owner and Creative Director, Tanya Abdul Jalil has spent the last few years trying on different business outfits to see which one fits.  Thanks to her propensity to say yes and work out the details later, she found herself with a career change consultancy (Employment Avenues), a VA/ SEO Copywriting business (Your Business Wife), and an Educational Writing Service (Melbourne Education Writer).
Despite loving them all, and being reluctant to let any of her business babies go, Tanya has found the perfect team to help merge them all into something new and exciting that's the perfect fit – Hayzel Media.
Bringing together outstanding content and branding that your brand deserves. We create SEO friendly Websites and copywriting to get your brand found online.
Much like the famed Hazel Trees used to create wands in Celtic times, Hayzel Media uses a little bit of magic and a whole lot of brand storytelling to create transformations that would make Cinderella jealous.
With the perfect mix of SEO, copywriting, branding and training – no matter where you on your journey to your dream brand, Hayzel Media can help you find your true colours and shine.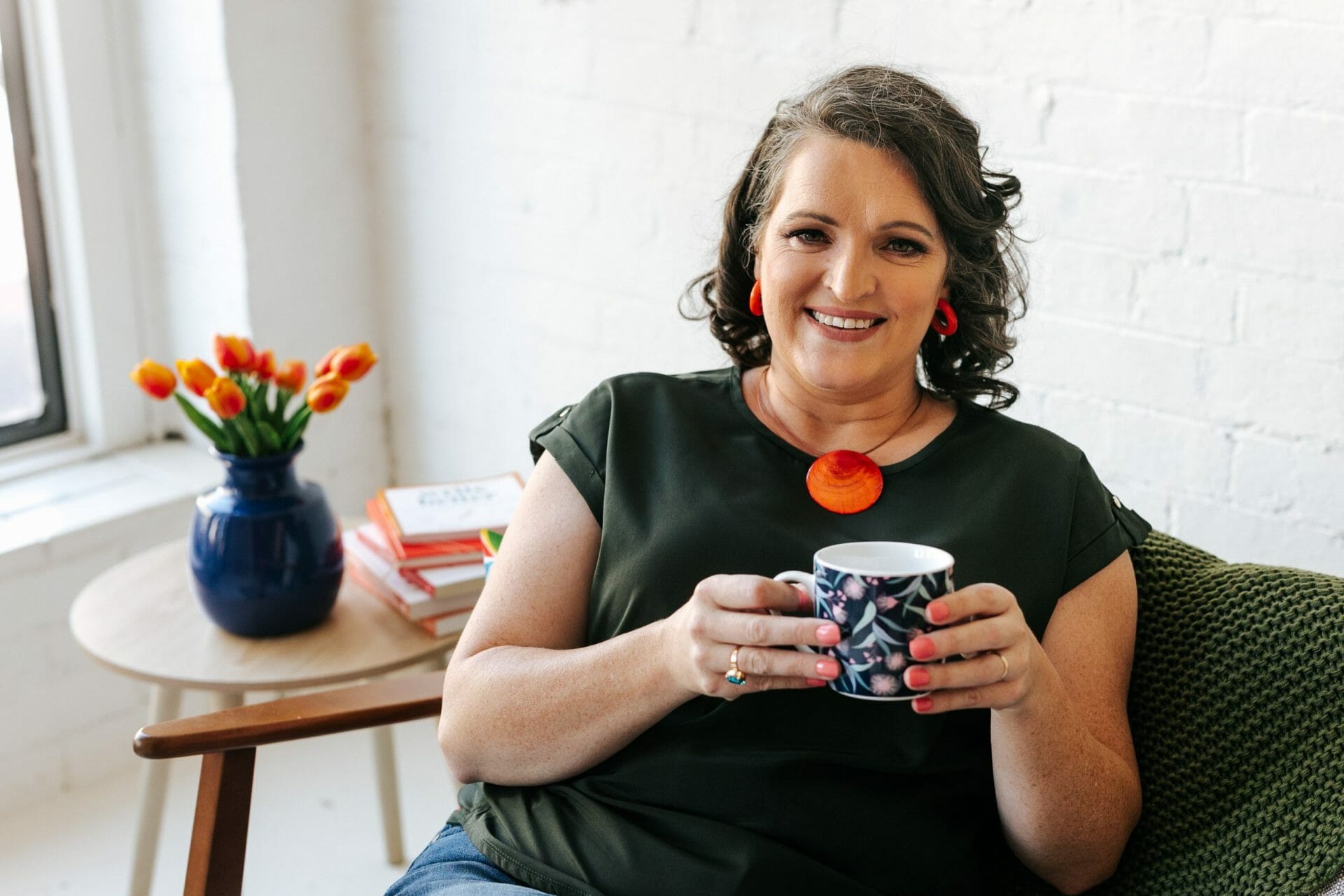 Owner and creative director
Tanya Abdul Jalil
Tanya started her career in education, working in Primary Schools in Melbourne's north for several years before making the break to Skilled Migration and Vocational Education.
After making the leap into her own business, she's been studying and refining her skills in copywriting, SEO, digital marketing and cybersecurity.   She's worked with SME's, curriculum bodies, independent trainers and NFP organisations, giving them words to help grow their businesses.
She loves helping brands get clear on the what's and why's of their brands, so they can have a clear vision for the 'how' to make it all happen.
Keeping true to her motto of 'jump first, work it out later'  – she's written for a broad range of industries from retail/eCommerce, finance, IT, technology, business, health, and education.
A true child of the 80's, she loves musical theatre, bad puns and bright colours.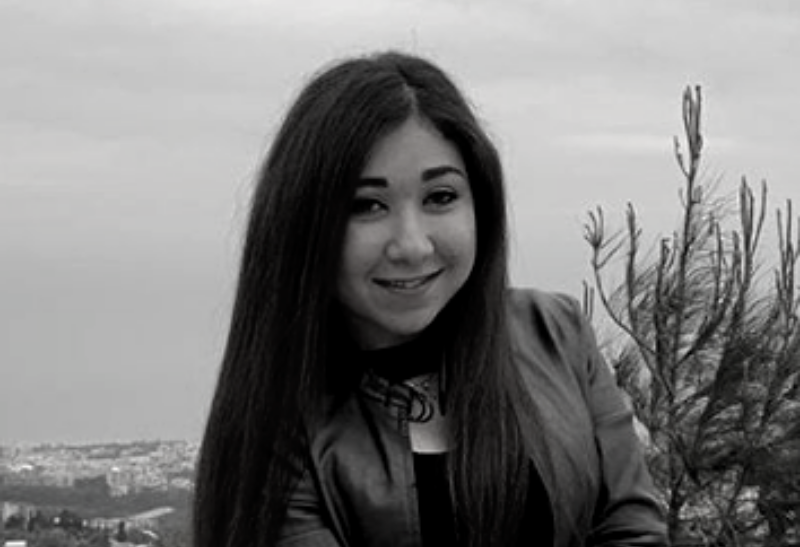 Marketing and Project Management
Hoda Malak
After completing her Bachelor of Business (Marketing) in 2019, Hoda has been working in digital marketing helping brands to build their visibility and impact using social media.
Her analytical and organisational skills make her the perfect project manager – keeping everyone on track and meeting their deadlines.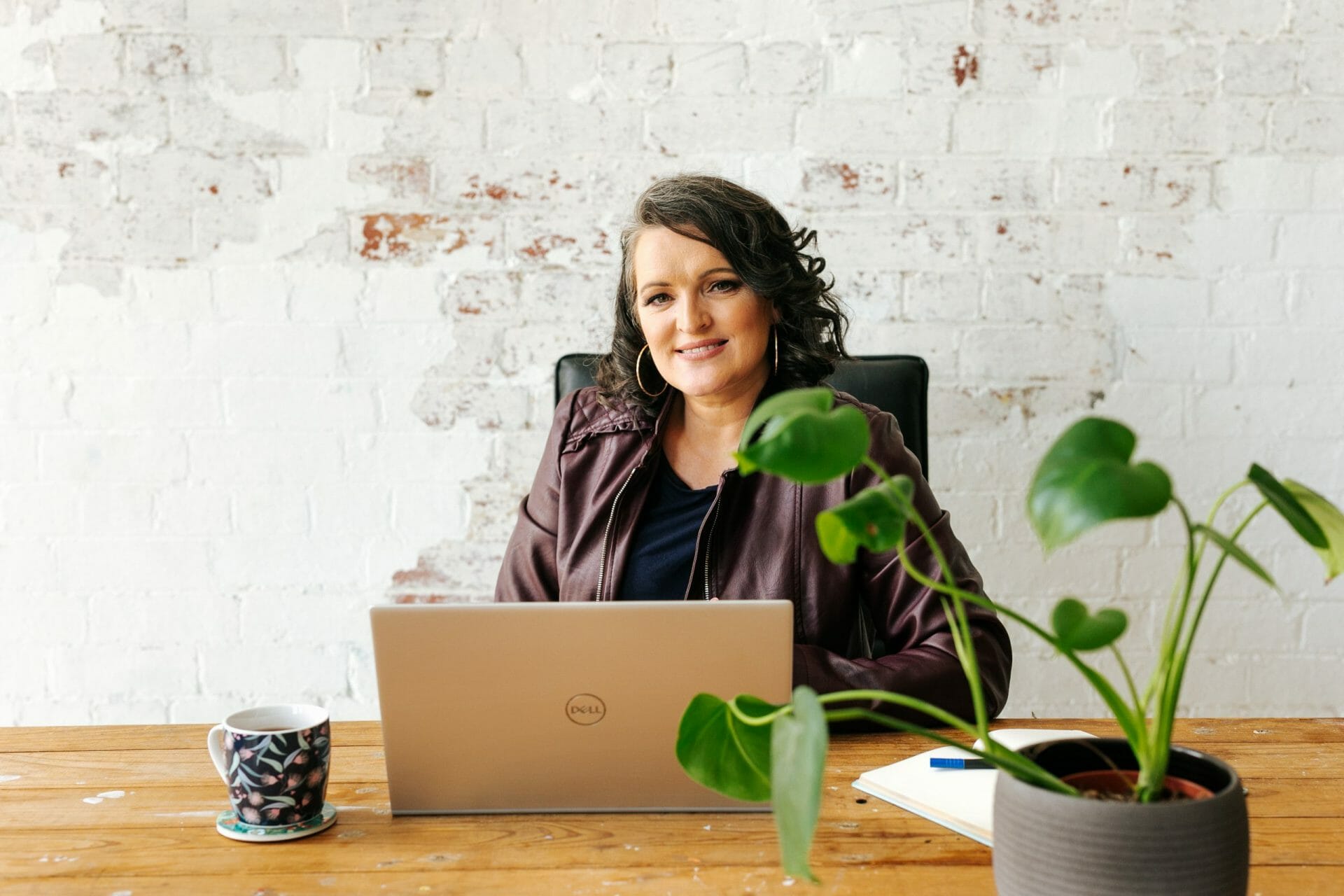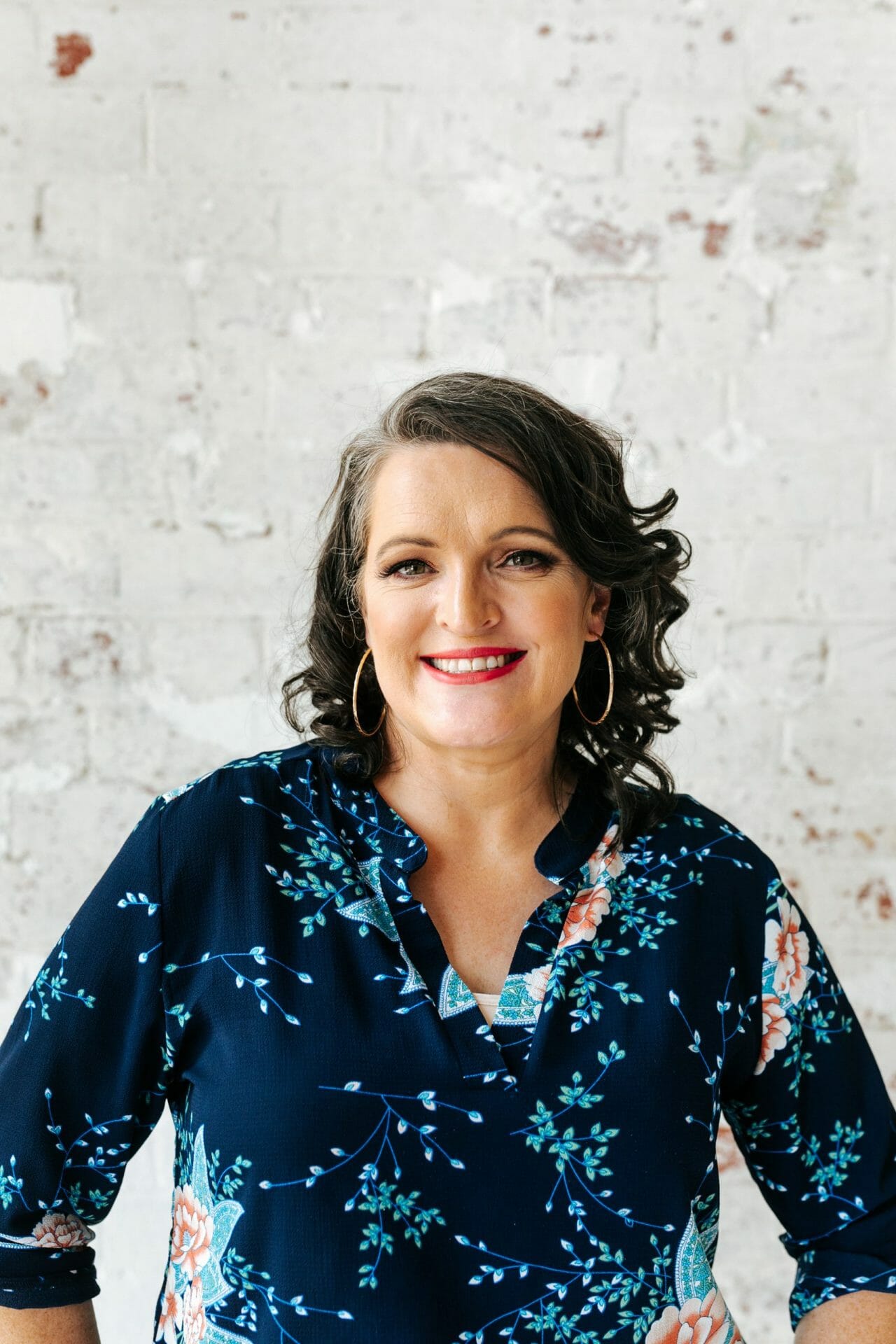 A bit more about Tanya 
Growing up in a small country town, I was given a choice of teaching or nursing for a career.  Given my weak stomach for all things gory, teaching won and started me on the journey as a lifelong learner and educator.
Now I've been working in the education and training industry for almost 20 years.  After starting my teaching career in Primary Schools in Melbourne's Northern Suburbs, I moved into the VET sector working with Bendigo Kangan Institute at VETASSESS.  Moving into the exciting world of Skilled Migration, I took on project management, audit and compliance and training and development roles, as well as a hefty dose of hands on case work in assessment and validation. 
After stepping out on my own as a Copywriter, I've worked with SME's, curriculum bodies, independent trainers and NFP organisations, giving them words to help grow their businesses.
Keeping true to my motto of 'jump first, work it out later'  – I've written for a broad range of industries from retail/eCommerce, finance, IT, Technology, Business, health and education.
Although a farm girl at heart with an overgrown vegetable patch, I am a dedicated armchair traveler who dreams of breaking free with laptop under my arm, and roaming around Europe with my family in a campervan.
Serial brand creator – don't I know you from somewhere? 
Shiny object syndrome has led me to create 3 different brands in 4 years.  Maybe it's a low boredom threshold, or a love of the startup process, but it's time to stop.  COVID-19 and being in various stages of lockdown in Melbourne for 6 months has given me lots of time to reflect, reevaluate and reassess what I want from my business.  One of the biggest revelations is that if my business is the ultimate shiny object, and gets all my attention, then I can stop getting distracted with new things and build one fantastic thing.
Lockdown has taught me a few lessons about myself too.  I'm an introvert at heart, but want my brand to be bold and exciting.  I want a brand that gives me confidence and tells my audience things I might be too shy to say ordinarily. I want a brand that my clients can feel at home with, and know that I'll value their stories and experiences when I help them create their brands.
So if you've seen me around of some of these brands, now you'll only find me in one place, here at Hayzel Media.
How much does a website cost?
The content of the average 5-page website (the writing part) can cost anywhere from $500- $12,000.  The cost varies depending on the experience of the copywriter and the inclusions in your package.  
Specialist Education Copywriters charge based on their expertise, skills and industry understanding that will ensure your website content perfectly meets your brand needs.
How long does it take to write a website?
The actual time it takes to write a page of a website varies from 2 – 3 hours per page.  That's after you've finished the briefing, research and planning stages. 
If you've ever tried to write your own content, you'll know it takes about 12-18 months to actually sit down and write your own website.
How much does copywriting cost?
Copywriting prices will vary depending on the expertise of the writer.  As a rough guide, experienced copywriters in Australia charge between $70-$120 per hour on average, but most work on project rates, not hourly rates.
What are your terms and conditions?
You can find our full terms and conditions here and our project terms and conditions here.
In general, our Terms and Conditions are set to be fair to both of us.  You agree to pay us, and we agree to do quality work, on time.  99% of issues that get referred back to the T's and C's could have been resolved by good communication, so we aim to always be upfront and clear about what you can expect and what we expect from you.
Marketing support for your Education business