Sign up to receive your free copy
Are you telling your story authentically?
This FREE workbook will guide you step by step through the 10 types of stories you should be using to connect your clients with your unique message.
This jam-packed workbook covers
The stories we all have within us (Yes, even you!)

Why story telling is important
10 different story telling styles to break your messages into strategic connection points
Writing exercises to get your creative juices flowing
Fear of being seen, not wanting to share private details, or just not wanting to be a bragger can make us all hold back in from telling stories in our businesses. 
Download our FREE workbook and learn how to master your story, create content that feels authentically like you and make those all important connections with your target audience.
Make 2021 the year when you actually get projects finished and set your creativity free!
Your access link will be coming your way as soon as you're registered.
https://landing.mailerlite.com/webforms/landing/q9p2p9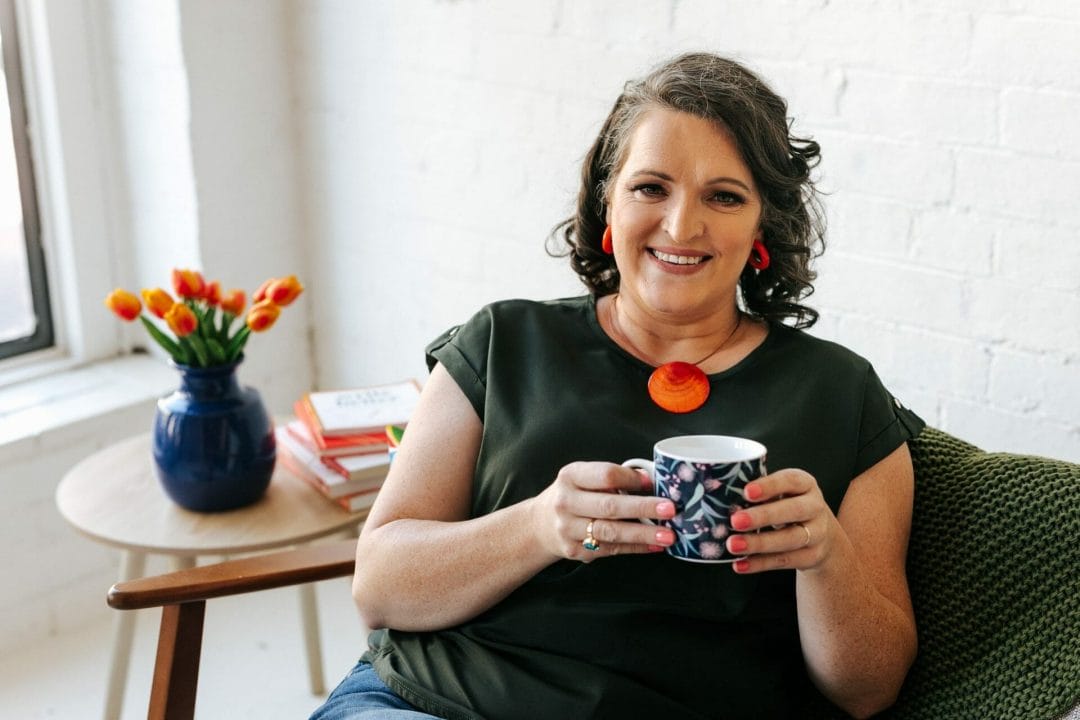 Your host – Tanya Abdul Jalil
Hi!
I'm Tanya, Creative Director here at Hayzel Media and podcast host at Learn.Inspire.Create.
2020 left us all feeling a curious mix of burnt-out and inspired, and if you're anything like me, with a pile of half-finished projects that have been forgotten post lockdown.
If 2020 has left you feeling a bit flat and unsure of who you are and what you even do any more, and you've been looking to step back into the limelight (in a COVID safe way, of course!), this workbook is the perfect place to start.
I can't wait to see what you come up with!
Tanya
Ready to get started and start telling your story?