Portfolio Notice: Confidentiality and Client-Centric Approach
Please be aware that the examples within this portfolio demonstrate the quality and scope of work completed, though they have been published under the respective clients' names due to our white-label service agreements. This approach ensures the privacy and branding consistency of our valued clients. References and further information relating to these projects can be provided upon request, subject to client approval.
Project Overview
Elevating eFax Technologies – A Blog Series
Crafted an insightful series of blog articles for prominent international outlets. The objective was to illustrate the transformative power of advanced eFax solutions in boosting operational efficiencies and fortifying security in fax communication across diverse sectors. The pieces vividly showcased how adopting the latest eFax technology could revolutionize traditional processes, leading to streamlined and secure faxing services.
Upon completion of the eFax technology blog series, the client expressed high satisfaction and appreciation for the work delivered. The feedback highlighted several key aspects:
"The team was thrilled with the content, which expertly achieved the objectives outlined in our brief. Each piece was engaging, informative, and perfectly captured the essence of our brand voice. I was particularly impressed with the writer's ability to convey complex eFax technology concepts in a manner that was easy for our audience to comprehend and engage with.
Furthermore, we admired the professionalism and promptness throughout the entire process. The blog series was delivered right on schedule, and the quality was outstanding – we didn't even need to request edits or revisions. This was a clear testament to the writer's meticulousness and dedication to delivering top-tier content.
The end product truly reflected our brand, resonated with our audience, and strengthened our position in the market. I would gladly recommend their services to anyone in need of high-quality, reliable, and impactful content creation."

Links to blogs 
The White-Label Blog Writing Process: From Concept to Publication 
My white-label blog writing process guarantees exceptional content that seamlessly integrates with my client's brand and voice, offering them complete ownership of the final product. I ensure the utmost confidentiality and respect my clients' privacy throughout every stage of this process, providing a professional service that allows their brand to shine.
#01
Concept
The process begins with brainstorming and concept development. I gather all relevant information about the client's business, their objectives, and the message they want to convey through the blog. During this phase, I work closely with my clients to understand their vision and align my creative process with it.
#02
Brief
Once I have a firm grasp of the concept, I create a detailed brief. This includes the topics to be covered, the tone of the content, keyword requirements for SEO, and any specific requests or preferences from the client. The brief serves as a roadmap for the content creation process.
#03
Content Creation
With the brief in hand, I begin writing the blog post. I am skilled at adapting to various styles and voices to ensure the piece aligns with the client's brand. Each blog post is meticulously researched, written, and revised until it meets my high-quality standards and the client's expectations.
#04
Review, Delivery, and Publication
 The final stage involves a thorough review and quality check of the blog post. Once the client has approved the content, I prepare it for delivery and publication under the client's name, in line with our white-label agreement.
Happy customers? Yes please!
Here's what people are saying about working with Tanya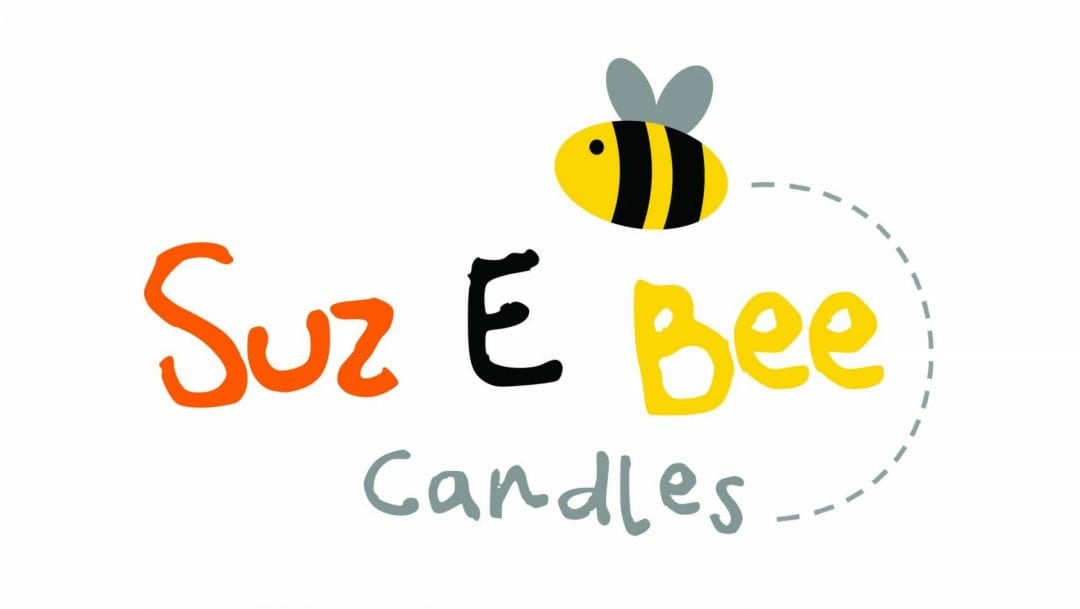 I have worked with Tanya on several occasions and am super impressed. Tanya makes everything easy to understand (and even fun). I recently purchased her Pinterest Audit and although I thought I was doing OK with my Pinterest account, Tanya really opened my eyes to what is possible on this platform and supplied me with many ideas to move forward with. Thanks Tanya for your knowledge, professionalism and patience. Looking forward to working with you again soon.
I just got my download of information from Tanya from my first session working with her and WOW!!
Tanya really listened during our session which is reflected in the plan she sent me, could not be more impressed! Will definitely be using Tanya on a regular basis. If you need help with your business, book a session, you won't be disappointed.
I just came off my first call with Tanya. She is just brilliant at overall content strategy as well as drilling down to the nitty gritty. She's recommended some changes to me which range from simple and easy, to more complicated and time-consuming but with long lasting results. I'm excited to start scheduling posts for the very first time instead of lurching from blog post to blog post! I'm definitely keen to work with Tanya on a regular basis to keep me topped up with ideas!
Just a few of the clients I've worked with...