I create resonant brand voices and messages that illuminate the educational landscape
With extensive experience in educational brands and curriculum design, I've mastered the art of crafting compelling copy that bridges the gap between teaching and inspiring. My expertise is your compass, guiding you through the nuances of brand messaging while empowering educational brands to convey content that both captivates and educates. Step into the intersection of brand voice, curriculum design, and impactful copywriting, and together, let's redefine the narrative of education.
Principles
Act with empathy
Lead by example
Always be curious

Do good work

Make a difference

Be kind
Services
Brand Voice 
Brand Messaging
Copywriting
Course Writing

SEO
Brand Audits
Proofreading and Editing
Curriculum 
why do people love working with Tanya?
Client Stories & Reviews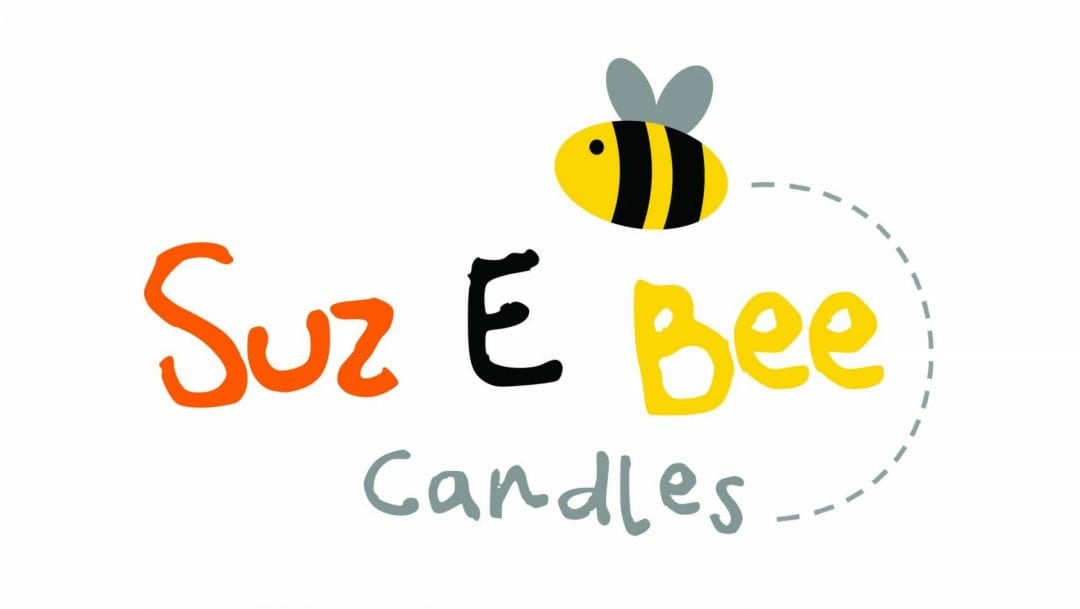 I have worked with Tanya on several occasions and am super impressed. Tanya makes everything easy to understand (and even fun). I recently purchased her Pinterest Audit and although I thought I was doing OK with my Pinterest account, Tanya really opened my eyes to what is possible on this platform and supplied me with many ideas to move forward with. Thanks Tanya for your knowledge, professionalism and patience. Looking forward to working with you again soon.
I just got my download of information from Tanya from my first session working with her and WOW!!
Tanya really listened during our session which is reflected in the plan she sent me, could not be more impressed! Will definitely be using Tanya on a regular basis. If you need help with your business, book a session, you won't be disappointed.
I just came off my first call with Tanya. She is just brilliant at overall content strategy as well as drilling down to the nitty gritty. She's recommended some changes to me which range from simple and easy, to more complicated and time-consuming but with long lasting results. I'm excited to start scheduling posts for the very first time instead of lurching from blog post to blog post! I'm definitely keen to work with Tanya on a regular basis to keep me topped up with ideas!
Want to get more visible with magnetic messaging? 
Brand Strategy, coaching and storytelling
Get found for your expertise with brand-boosting strategy, advice, and support to refine your messaging, get visible, and share your expertise.
Strategy
Brand, content and visibility strategies so you have a clear plan of action and the confidence to follow through.
Brand and SEO Audits 
Find out exactluy how your brand and SEO are performing and what you can do to improve them.